Multiple Choices for Your Personal or Business Accounts
Checking and savings accounts play a vital role in any person or business's finances. They are your most used financial tools. Milledgeville State Bank recognizes this and offers numerous checking accounts and savings account options to fit any need.
---
Checking Accounts
Totally Free Checking
Don't like the idea of paying monthly fees for your checking account? Totally Free Checking is a fee-free checking account featuring 50 free checks (first order only) no minimum balance and unlimited check writing (limited to personal accounts only).
Regular Checking Account
Milledgeville State Bank's standard checking account is a great place to store your hard earned money to make purchases conveniently. Maintenance fees are assessed based on account balances, but are waived for those 62 and over, full-time students, military personnel, clubs and organizations.
Club Checking Account
Join the club as an individual or family! For a small fee every statement cycle, you get to experience the many perks of being a Club Checking member!
Money Market Account
Make your money work for you! Interest earned will be compounded every month to help your money grow and reward you for a higher bank balance. Transactions are limited to six per statement cycle with other restrictions applying.
---
Savings Accounts
Regular Savings
Start saving today with this interest-bearing savings account from Milledgeville State Bank. Interest is compounded every day and credited to the account every six months. A minimum opening deposit of $10.00 is required, and a $3.00 fee will be assessed every quarter if the quarterly minimum balance falls below $100.00 (fee is waived for those 62 and older, military personnel, full-time students, those under 18, clubs and organizations).
Christmas Club Account
Save for the holidays all year long! Interest is compounded every month and credited to the account at the end of the 50th week deadline, just in time for Christmas!
NOW Account
Another savings account aimed at helping your savings grow, the NOW Account earns interest that is compounded and credited to your account monthly. The $1,000 minimum opening deposit means this account is for those who already have a good amount of money saved up.
Super NOW Account
Get the same savings-boosting benefits of the NOW account, but with a higher minimum opening deposit and balance to maintain to avoid fees ($2,500, minimum average daily balance of $5,000).
Money Checks Icon
Order Checks
Need to order more checks?
Order Now
location and map icon
ATM LOCATOR
Find an ATM near you.
Locate ATM
Piggy Bank Icon
Online Banking Enrollment
Enroll in online banking today!
Enroll Today!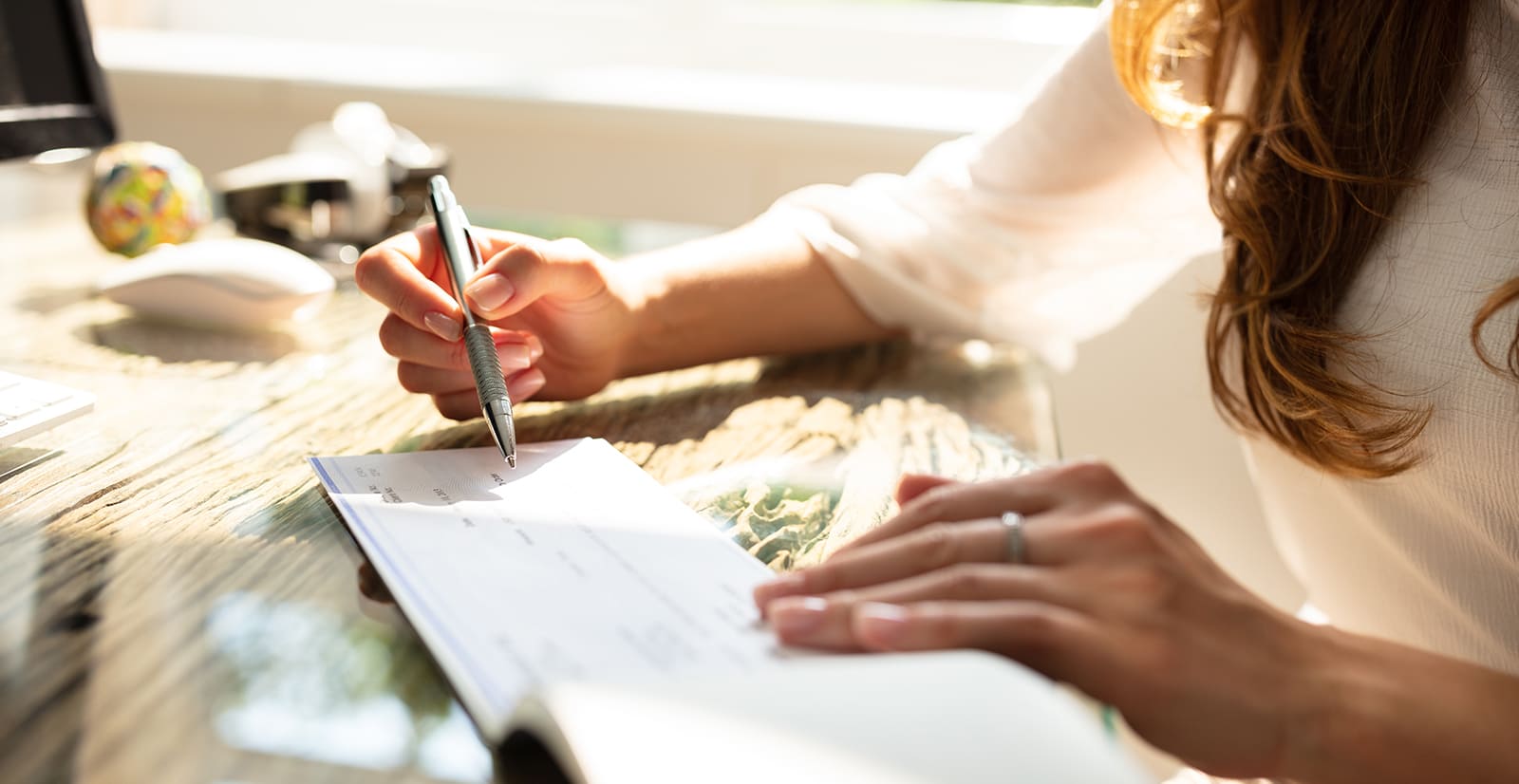 Get Started with a Milledgeville Bank Checking or Savings Account
For full account details, contact or come by Milledgeville Bank today!
Get In Touch