Mortgages for First-Time and Experienced Home Buyers
Owning a home can mean a lot of things. Home is where you raise your family, relax after a long day, celebrate life's milestones and where you lay your head at night. Owning a home gives you all of these, and is one of the most important investments you will make. Milledgeville State Bank helps make owning your home, whether it's your first or fourth, possible by offering the right mortgage for you.
Mortgage Options
Mortgages are not "one size fits all" at Milledgeville State Bank. We recognize your needs, budget and financial situation are unique, and work to create a mortgage option that fits with your finances.
Fixed Rate Mortgages- we offer fixed rate mortgages in 5, 7, 10, and 15-year terms that allow you to stay locked in to the same interest rate for the life of your mortgage.

Milledgeville State Bank

's fixed rate mortgages are serviced in-house, meaning you make your payments to us, not a loan service in another state.
Banker's Bank Madison- also fixed rate mortgages, these "secondary market" home loans come with 15, 20 or 30-year terms and allow you to make your payments at

Milledgeville State Bank

. Applicants must meet certain guidelines to be approved.
Balloon Mortgages- another fixed rate mortgage option, balloon loans last for 5,7 or 10 years, but amortize over a period of 15, 20 or 30 years. Balloon mortgages give you the option of paying off your remaining loan balance at the end of your term or extending the loan for another term.
Construction Loans and Mortgage Refinancing
Milledgeville State Bank also offers construction loans and mortgage refinancing options. Building your dream home is possible through a short-term construction loan that can roll into a longer-term mortgage upon completion of construction. You can also choose to refinance your mortgage in order to get a better rate, get new funding or switch to more flexible terms.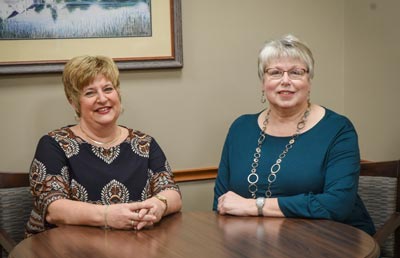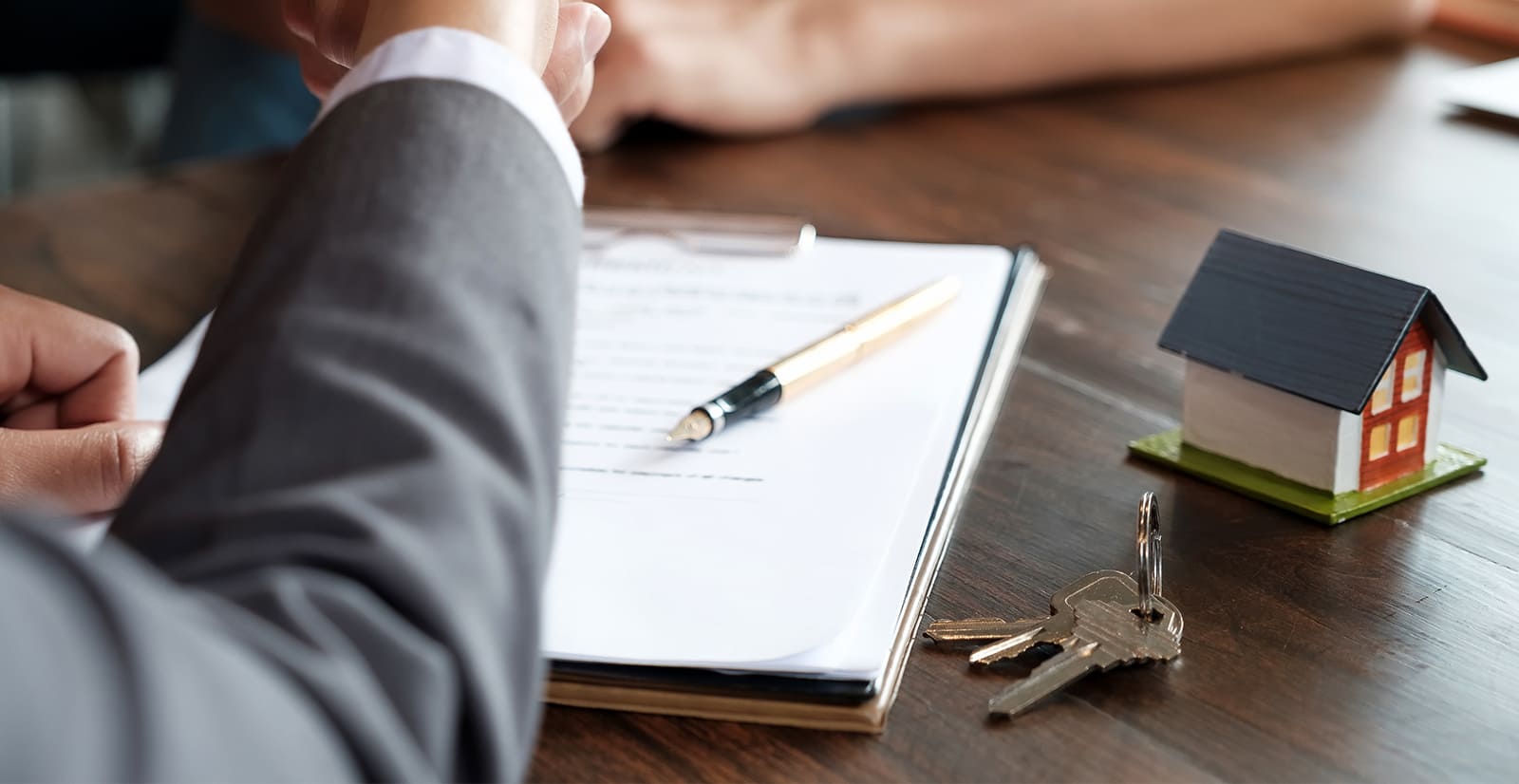 Partner with Milledgeville Bank for Your Mortgage Needs
Make your dream of owning your first home or a new home come true by choosing Milledgeville Bank as your mortgage lender. Come by or contact Milledgeville Bank today to learn how to get started.