Get Started with a Checking & Savings Account, Online Banking or Mobile Banking
When it comes to your personal or business finances, Milledgeville State Bank has you covered. From the basics like checking and savings accounts to CDs, IRAs and Online & Mobile Banking, Milledgeville State Bank has the services available to help you customize your financial management and work toward your goals.
Additional Services from Milledgeville State Bank
You can also find a number of other services at Milledgeville State Bank to take advantage of:
Rec-Check- a personal account system in which you receive a monthly income and expense report in addition to your bank statement.
Direct Deposit- get your paychecks or Social Security checks deposited securely into your

Milledgeville State Bank

account.
Safe Deposit Boxes- sizes and fees are as follows: 3x5 ($12 annual fee), 3x10 ($30 annual fee), 5x10 ($40 annual fee).
Bank Money Orders- customers are able to mail payments securely for a small fee. Club Checking members may purchase money order at no extra charge.
Wire Services- outgoing and incoming wire transfers are available for international and domestic use.
Coin Counting- wrangle up your loose change and bring it in to be counted and deposited to your account.
Illinois Secretary of State License Renewal Stickers- simply bring in your renewal form and we can get you a new sticker for a small $5 fee.
Notary services- need a document notarized?

Milledgeville State Bank

has a notary public ready to help
Faxing- we provide a fax machine for the public to use at a small fee for each page faxed.
Trust Services- Ensure the safety of your future and loved ones by contacting Dan Nederhoff, President.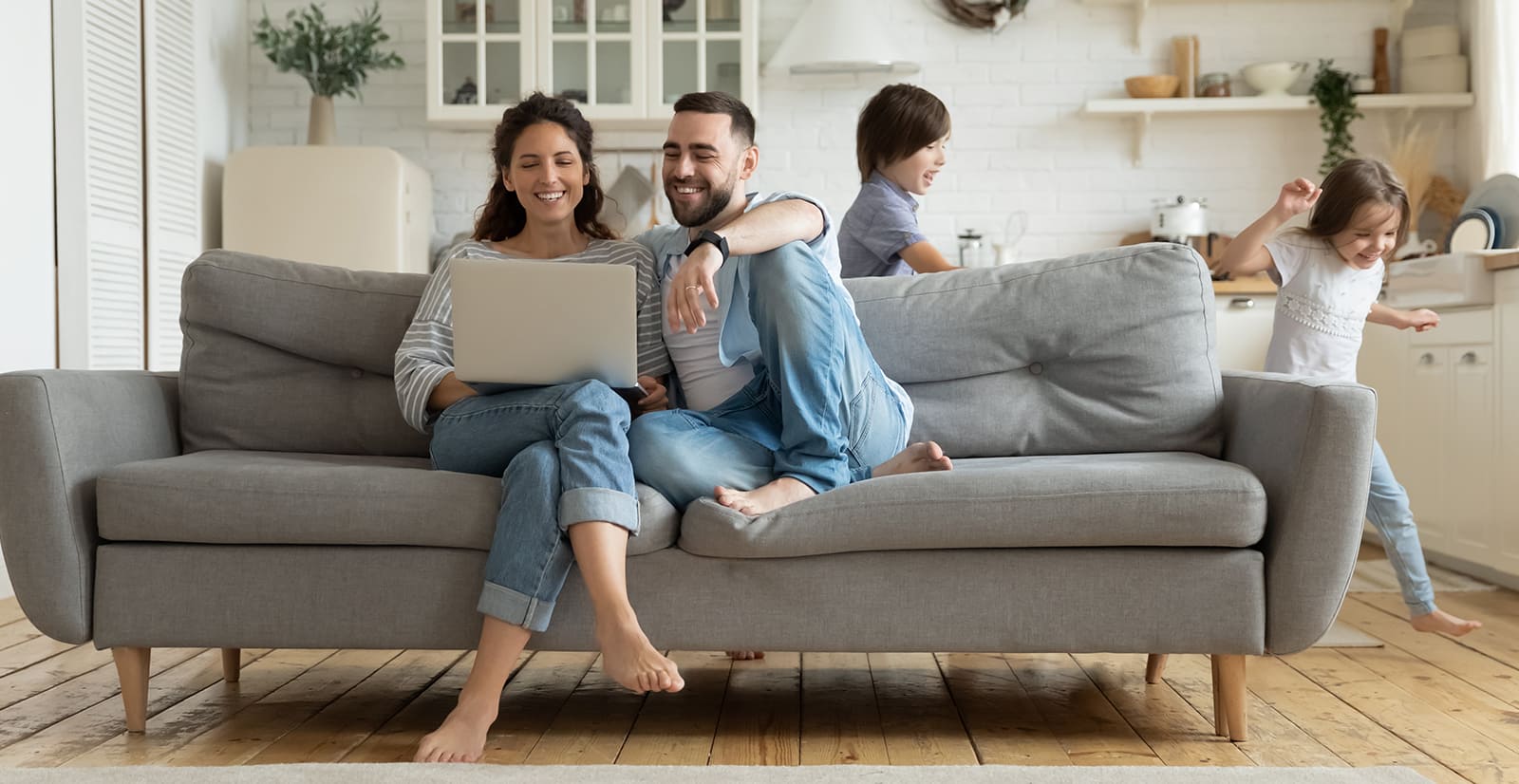 Take Advantage of Milledgeville State Bank's Deposit Services
To learn more about deposit services at Milledgeville Bank, contact the bank directly or stop by next time you're nearby!