Ag Loans for a Variety of Farm Financing Needs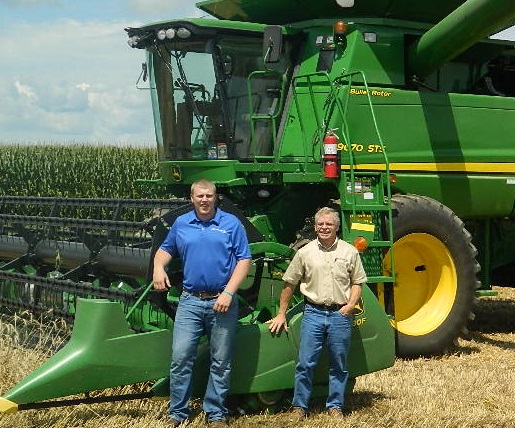 It is no secret that agriculture plays a huge role in the success of our local economy and has had that influence since before Milledgeville State Bank opened its doors in 1942. Through both successful and rough times, Milledgeville State Bank has always stood as a dependable partner for agricultural loans and financing. Our wide range of ag loan products extends from FSA loans and Beginning Farmer Bond Loans for ag real estate to equipment loans and operating loans and lines of credit.
Milledgeville State Bank is a full-service agricultural lender committed to the success of our local farmers and their families. Ag loans and lines of credit from Milledgeville State Bank are dependable and delivered with the best rates, terms and customer service.
Agricultural Real Estate Loans
Designed to be used for the purchase of real estate, building expansion or refinancing, Milledgeville State Bank's agricultural real estate loans come in a variety of options:
Farmer Mac- competitive fixed and variable rate loans that are amortized up to 20 years.
Farm Service Agency (FSA) Guaranteed Loan Program- FSA loans offer more favorable terms when you are looking to refinance or restructure your debt.
Illinois Finance Authority Beginning Farmer Bond and Guaranteed Loan Programs- loans with a below-market interest rate to reduce the costs of borrowing money.
Ag Equipment Loans
Looking to purchase or update your farm equipment? Milledgeville State Bank's flexible financing options help you get the dependable and vital farm equipment you need. Fixed or variable rate equipment loans are available for terms ranging from two to seven years, and Milledgeville State Bank's lenders work out a repayment plan that best fits with your cash flow.
Operating Loans and Lines of Credit
Whether for short-term or annual farm operational costs, operating loans and lines of credit can help fulfill your cash needs. These loans, used for items like crop production or feeder livestock purchases, range from 90-360 days for expenses. If you require a little more flexibility in your financing, revolving lines of credit are also available to allow you to get cash when you need it.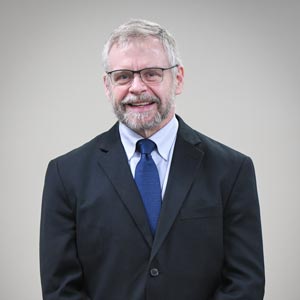 Dan Nederhoff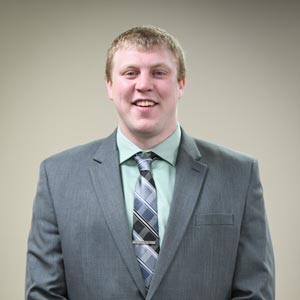 Matt Scholl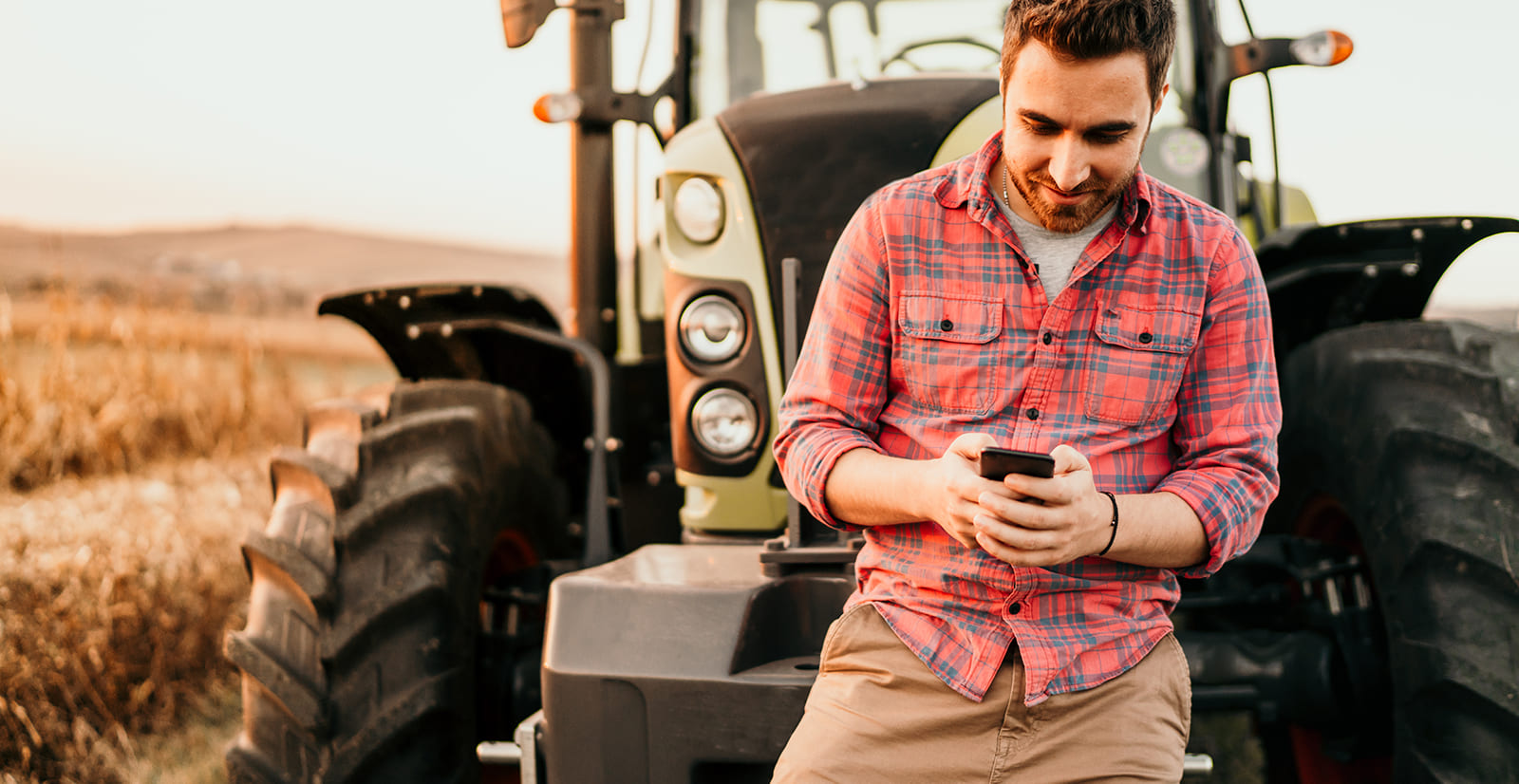 Turn to the Area's Most Dependable Ag Loan Provider
The ag lenders at Milledgeville Bank are ready to assist with your ag loan needs. Simply contact or come by our office today to get started.