Easy-to-Use Online and Mobile Banking Services
At Milledgeville State Bank, we understand that life gets busy and you cannot always get to our office or call us during normal business hours. But that does not mean you have to wait until the next day to complete your banking. With Milledgeville State Bank's Online & Mobile Services, checking balances, transferring funds and making quick, online payments is easy!
Online Banking
With an Online Banking account from Milledgeville State Bank you can bank from anywhere you have an internet connection and a computer. Not only do you have 24/7 access to your Milledgeville State Bank accounts, but you can also:
Transfer funds between accounts
See account histories
Check your monthly bank statements
Set up alerts and reminders
Online Bill Pay
Online Banking customers can also use CheckFree RXP, Milledgeville State Bank's online bill pay service. Tired of making out checks for your monthly bills or person-to-person payments? With CheckFree RXP, you are able to:
Make same day and overnight bill payments
Transfer money between your

Milledgeville State Bank

accounts and any accounts you have at other institutions
Make personal payments using ZashPay® using another person's email address or phone number
See real-time online bill pay activity in a flexible, user-friendly interface
Get a full picture of your bill management through integrated information from your Online Banking account
Mobile Banking
Now you can put the power of Milledgeville State Bank's online banking in the palm of your hand to use anytime and anywhere! Using Mobiliti, Milledgeville State Bank's mobile banking solution, you can go beyond checking your account balances and transferring funds between accounts. Mobiliti also allows users to set up customized alerts and manage all of your Milledgeville State Bank accounts. Mobile banking through Mobiliti and Milledgeville State Bank makes mobile banking simple and easy for anyone!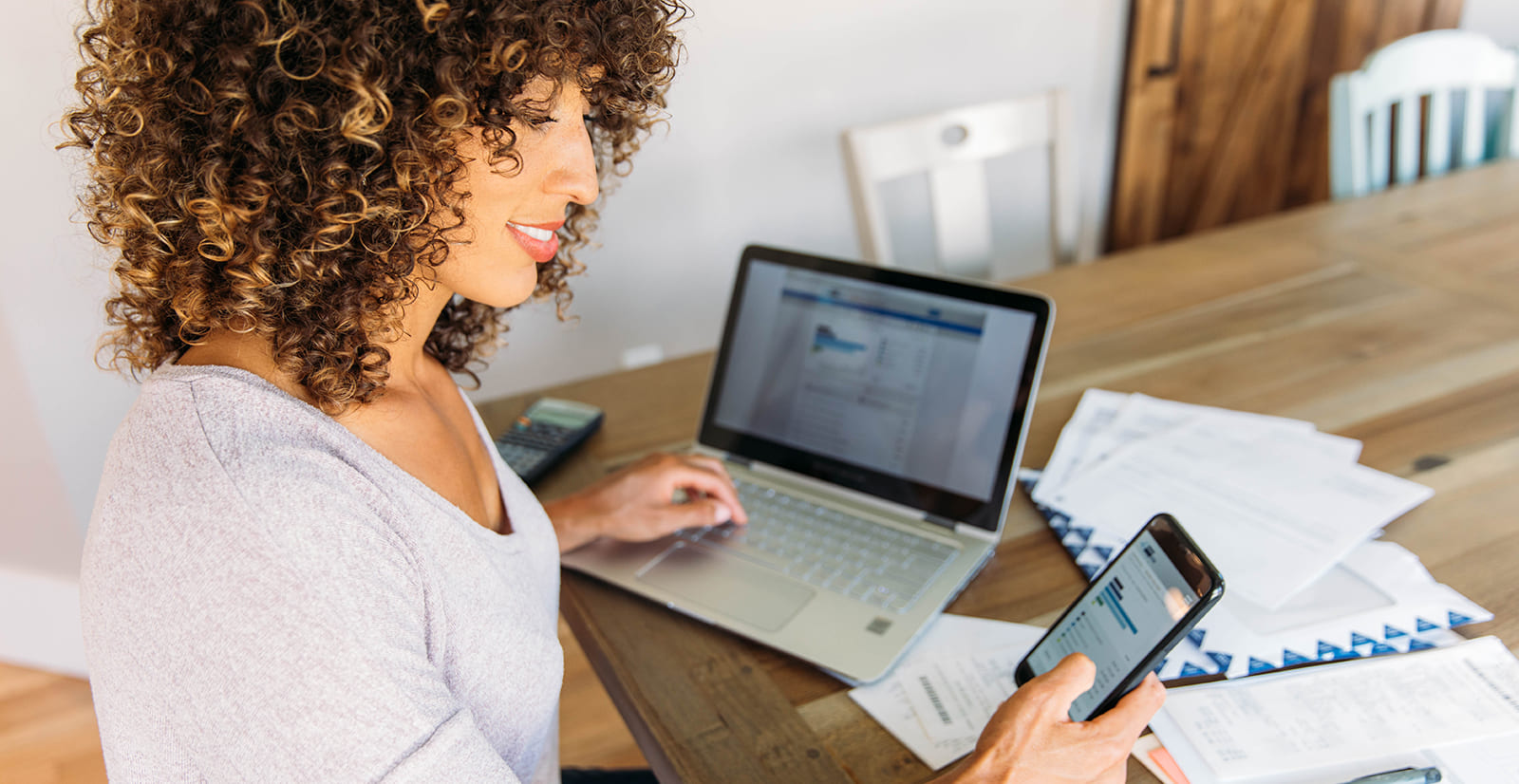 Put the Power of Online & Mobile Banking to Work Today
You can enroll for personal or business versions of Online Banking easily online. For more information about adding Online Bill Pay and getting started with Mobile Banking, please contact Milledgeville Bank today.
Get in Touch